Welding services of all metal, in shop and portable service. Also custom zebra mussel filters and mooring systems designed and installed for your individual needs. Transportation of materials to private islands available via our landing craft.
Check out our video below or on the About Us page for larger view and/or more information.
We Provide Superior Services
Six Reasons Why People Choose Carl Penske Enterprises
Rate Us on Yelp
We appreciate your review!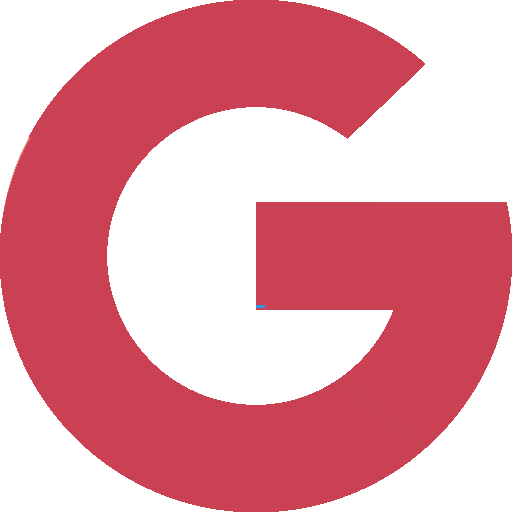 NEW! Rate Us on Google
Help us with more 5-star revews
Carl, You went above and beyond and showed up ASAP! My water line froze in the depths of our wicked winter 2015! You are my pipe thawing hero! I wish you ongoing success!
Stick with the Best and Forget about the Rest"… this is how I feel about Carl and my experiences with Carl Penske Enterprises. I would recommend him for practically anything. He is that talented!
Carl did site work for me for new construction on one of the Champlain Islands in 2015 and I highly recommend him. He and his team of workers have an amazing work ethic.
Don't Know Where to Start?
Get Answers For All Your Questions